Dating is bigger than USA!

- We have worked in dating industry for the past 8 years, during that time we have seen market transformation and we have successfully adopted our project. We have managed to change customer demand and adjust to changing markets (from the technological standpoint, social-demographical, competitors, etc.).

- We know dating site development process from scratch. Our experience allows us to help millions, starting from business planning (with all market averages for specific locations and audiences), looking for investors, making developments based on budget and TTM, advertising (considering industry standards and possible restrictions), etc.

- We don`t keep a full-time in-house team, which allows us to distribute resources worldwide in order to make the most cost-effective combination suitable to defined business goals.
DMM Solutions provides services for dating sites operating on different stages of development (start-ups, growing projects, late stage of development). Based on specific requirements of the exact project we modify the package of services that we offer.
START-UPs
· Business-plan evaluation
· Consumers: defining segment and needs
· Market: suggesting the best possible geographical targeting based on demands and competitive surrounding worldwide
· Product: reviewing, suggesting the ways of optimizing functionality based on predicted metrics of conversions and average checks
· Marketing: calculating volumes and costs of clients acquisition
· Developing a rough design and setting prices based on clients budget
· Calculating the estimated number of employees required
· Marketing plan
· Suggesting ways of finding investors
· Creating investors kits if needed, P&L etc.
· Suggesting contacts (dating groups) open to investments, in case of mutual interest in project
· Growing Dating Sites liquidity
· Media mix optimization (offline/digital)
· Analysis of traffic vendors and related recommendations
· Advertising accounts set-up and management
· Traffic exchange with other clients of ours on a CPL basis
Expense structure analysis
Optimization of CSD operations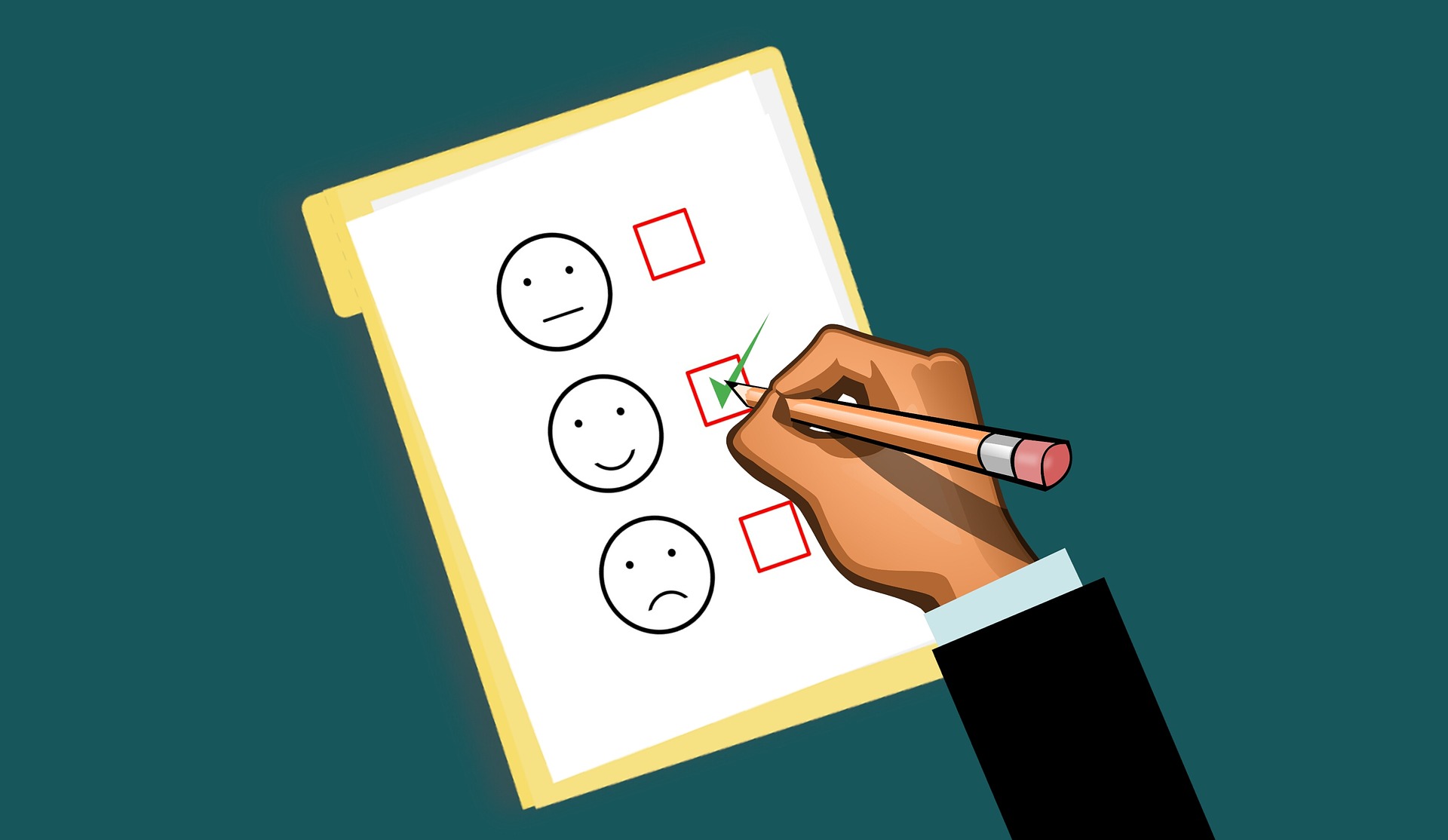 Recession stage of business cycle
If your growth intensity is decreasing, you may try
Analyzing the following areas of your product:
CRs, marketing (acquisition), market (irrelevant market or demography for your product)

Changing in competitors surrounding
Positioning issues
Reputation, PR, brand etc.